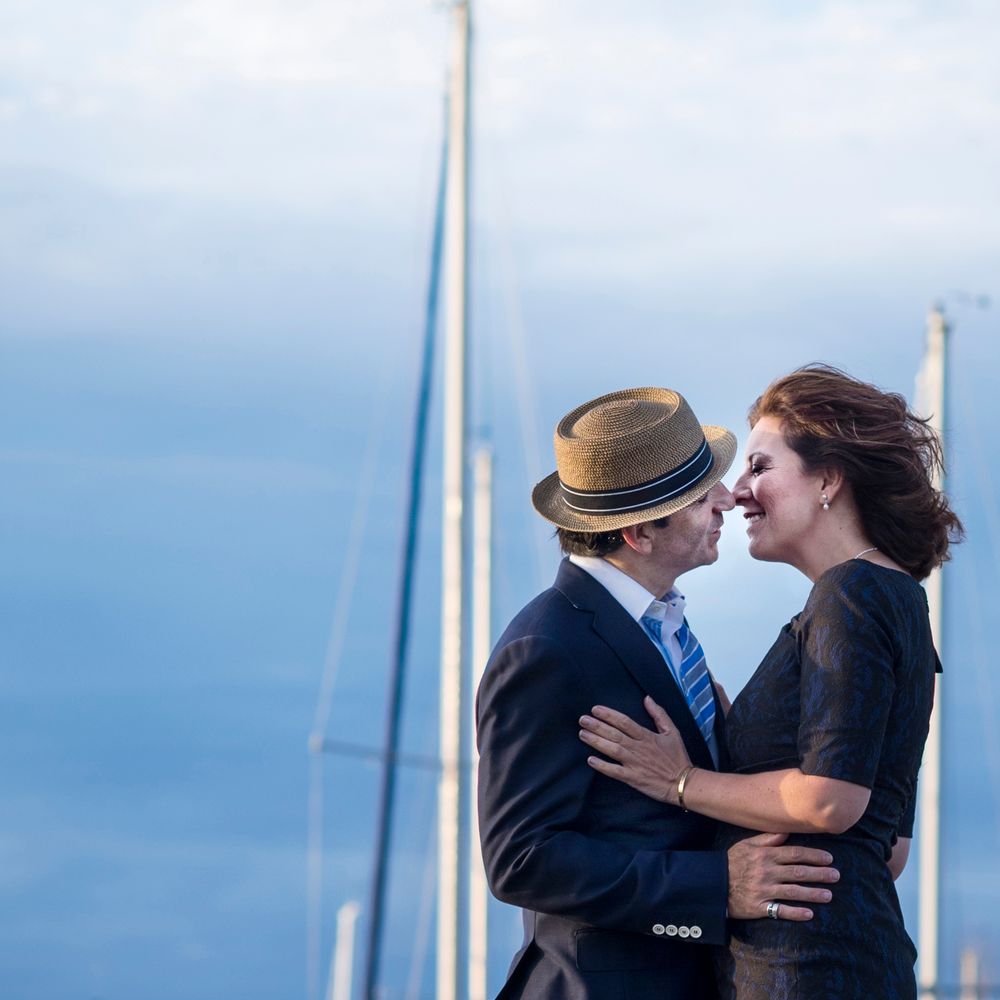 Share the love
An invitation to do good in the world.
Ever want to just do something nice because you can? Well, us too! So we decided to make it easy for everyone to do a good deed.
What's in it for you? For every Donation of $1.99 that we receive to support our music, we will offer a full digital download of our album i love AND we will make a $1.00 donation to a local* food bank. 
What's in it for us? Find out more here.
"It's not that often that I put a cd on and realize that I've listened to it in its entirety and
 want more.....Well, this is one of those times"
                                                   - Ken Ehrlich, producer of the Grammy Awards since 1980

"Beautifully crafted.
Votre bonheur de faire de la musique ensemble nous saute à la face et nous touche.
Très beau projet. Merde dans sa mise au monde."
                                                                             - Daniel Lavoie

Since their collaboration began, they have woven a tapestry of distinctive and colorful original music.
Influenced by a multitude of music styles, they have simply come to be known as memorable.