"We are what we repeatedly do.  Excellence then, is not an act, but a habit." - Aristotle 
If I may be so bold as to begin by adding to what Aristotle has expressed above, I would say, excellence is a choice.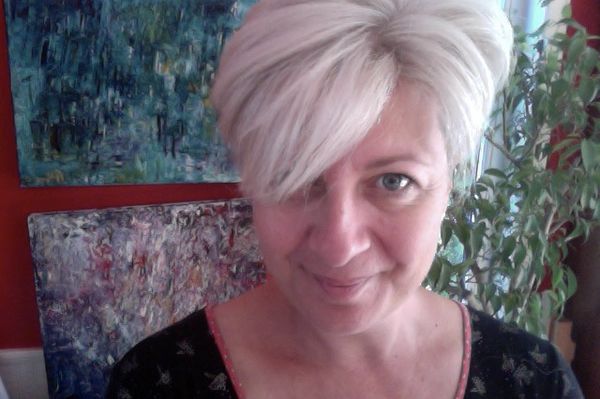 I just finished reading an wonderful article in Scientific American Mind (once again putting my inner nerd out there) that was speaking about negative emotions. The article describes a problem that has been created in society because of an unbalanced emphasis on Positive Thinking. Now, I for one have read many articles over the years about how a smear of Positive Thinking over a mountain of suppressed Negative Thinking doesn't provide any positive results. I have come to believe that our thoughts are our thoughts and our feelings are our feelings and Life is full of experiences. So in the end the life we live is built from the choices we make; how we choose to react or not in the face of those big and little challenges that show up every day. I have not written a blog in 6 months which is a big change for someone who used to write to you every day. I let some of the challenges I was facing in the last year and even last two years affect how I chose to live my life. One morning I read this: "Leadership is not a position or a title. It is an action and example." I chose to turn a corner on my downwards slope and take pleasure in climbing my mountain. So to paraphrase Aristotle, Excellence is not an act but an action. An action that comes from your free will. 
So, our lesson for the day is about integrating a new practice each day. Time to go do that. Thank you to Nathan Tanouye and Dawn Cumberbatch who both inspired me this week. With their words, they reminded me that who I am is still in me and that finding time to work on my own creative projects is about living who I am. 
Namaste! 
Bianca 
This personal blog was written by Bianca Pittoors. You may "share" it in its entirety. I respectfully request that you respect it as the intellectual property that it is. Thank you!